Resume Writer Brisbane/Queensland
Professional Mining Resumes.
Considering the unique nature of the mining, oil, gas, and construction industries, recruiters are looking for people with particular skills and experience. If you are seeking a job in these industries, you need a specialised type of mining resume to demonstrate your skills and abilities relevant to the industry.

With our experience in the mining industry, Resumes for Dudes knows what you need to put your best foot forward when looking for a job in the mining, oil, gas, and construction industries. Whether it's an entry level or executive position you are after, we have the knowledge and understanding to create a unique mining resume that industry recruiters will not be able to ignore.

We present your professional career experience in a way that gets you noticed and will see you edging out your competition in a selection process. You will have a greater chance of success with a professional mining resume from our team.
Years of Experience and Knowledge of Mining Resumes.
At Resumes for Dudes, we understand your strength is not writing resumes. We know your strength lies in your skills as an Engineer, Truck Operator, Diesel Fitter, Boilermaker, Site Administrator, or a related position in the industry. With our in-depth knowledge and understanding of the mining, oil, gas, and construction industries, we know what you need to convey in your mining resume to resonate with hiring managers.
The trick is writing your resume to convey the right skills to a hiring manager to get you noticed in a selection process. We deconstruct your skills, knowledge, and experience, then rebuild it in a way that highlights your abilities to make sense to those in hiring positions in the industry. We present you in the best possible way to give you the greatest chance of success in a selection process.
Professional Construction Resumes.
Construction is an area with specific requirements for people seeking jobs in the industry. The construction industry requires unique skills, from managing or working in projects, to liaising with clients. In your professional construction resume, you need to present your skills the right way to let employers know you are the right person for the job.
If you do not know how to capture your skills and effectively present those in your construction resume, you could miss out on an excellent opportunity to convey your strengths to a hiring manager. Resumes for Dudes know what construction industry hiring managers look for and build the right construction resume to get you noticed.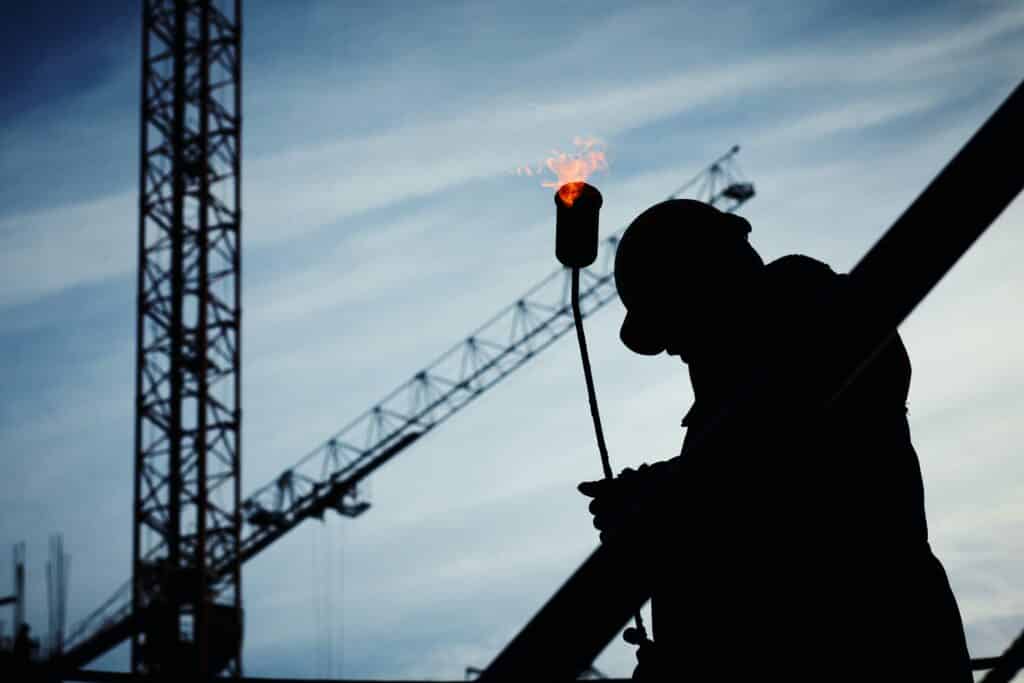 Residential Construction Resume.
Residential construction usually requires a more hands-on approach than other areas of the construction industry. You are generally working more closely with clients and need to have an intimate understanding of planning regulations and council approval processes.

Your project management, organisation, and interpersonal skills need to be highlighted to demonstrate your ability to meet timelines and satisfy client requests. You also need to emphasise your experience dealing with councils and building regulation authorities.

Resumes for Dudes understands the specific skills required for jobs in your industry and know the right message to convey to hiring managers to let them know you are the person they are looking for.
Commercial Construction Resume.
Similar to residential construction, commercial construction requires specific knowledge and skills unique to this segment of the construction industry.
Workers in commercial construction have largely survived on word-of-mouth recommendations to secure employment, but this is rapidly changing. Employers are now seeking professional people who can demonstrate they have the right skills and experience. 
Your commercial construction resume needs to include your skills, experience, and qualifications relevant to the industry. You will also need to include any certifications relevant to the type of job you are applying for. We understand the unique requirements of this industry and can construct a resume that will give you a high chance of success in a selection process.
Civil Construction Resume.
Civil construction is a specialised area that requires people with unique skills and experience. Whether you are in the structural, geotechnical, maritime, environmental, transportation, or hydraulics field, you need a tailored construction resume that suitably captures your specific skills and experience.
Different skills are required for construction work on bridges, buildings, oil platforms, pipelines, roads, railways, water supply networks, sea defences, and construction foundations. Presenting your specific experience the right way with a civil construction resume from us will give you an advantage in a selection process that could see you edging out others with generic resumes that do not address the specialised nature of the industry.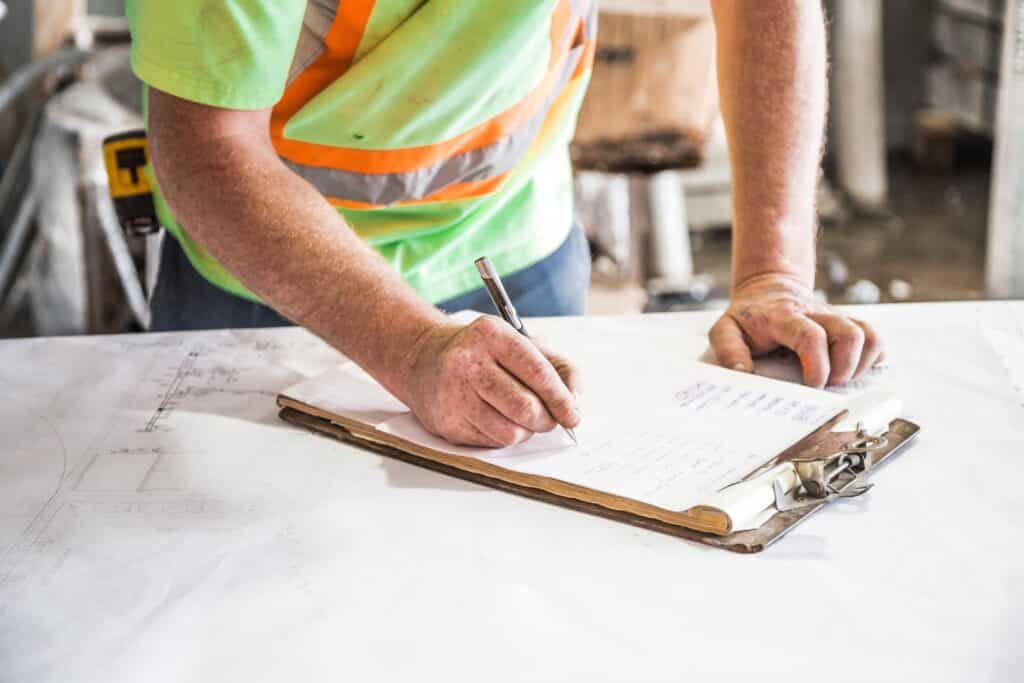 Scheduler, Planner, Supervisor, Coordinator, Superintendent, Manager
Trade Assistant, Apprentice, Fitter, Electrician, Plumber, Mechanic
Maintenance, Service, Contractors, Utility Staff
Site Manager, Project Manager, Superintendent
Mechanical, Electrical, Civil, Project, Reliability
Mobile, Fixed Plant, Processing
Brisbane Resume Creation Process.
If you are looking for a construction or mining resume in Brisbane, look no further than Resumes for Dudes. Our professional team take the time to understand who you are, your professional background, and what you are hoping to achieve in your career. This helps us craft the right resume that will resonate with potential employers.
Struggling to Secure a Mining or Construction Interview?
Why Choose Resumes for Dudes?
See what our clients have said:
Successful Applications With...
Dept. of Health and Ageing
Govt. of Western Australia
Not Getting any Call Backs with Your Current Resume?