Professional Resumes Perth
More than Just Resume Services.
Since 2012, Resumes for Dudes has offered high-quality professional resume services, custom cover letters, LinkedIn profile writing, interview coaching, and job search assistance. We have helped thousands of job seekers around Australia find employment. We are fully registered and experienced across a variety of industries and disciplines. We even offer executive resume services.
And we don't just do resumes for dudes! Dudettes are most welcome; we have many female clients who have benefitted from our resume services. Whether you are a dude or dudette, get in touch with us today for a high-quality, custom resume tailored for the job and industry in which you are applying.
How our Resume Writing Service Works.
As part of our resume writing service, we take the time to understand who you are, your professional background, and what you are hoping to achieve in your career. This helps us craft the right resume that will resonate with potential employers, as well as providing you with advice on how to best present your skills and industry experience on paper.

Send Through Your Existing Resume.
Don't Have A Resume? That's Not a Problem!
We get back to you with the results of your FREE Resume Health Check and a competitive, tailored, no-obligation quote. If you wish to proceed, we book you in for a telephone consult.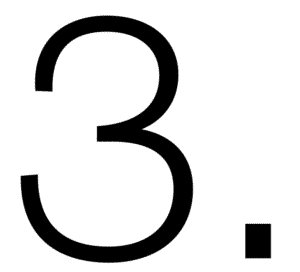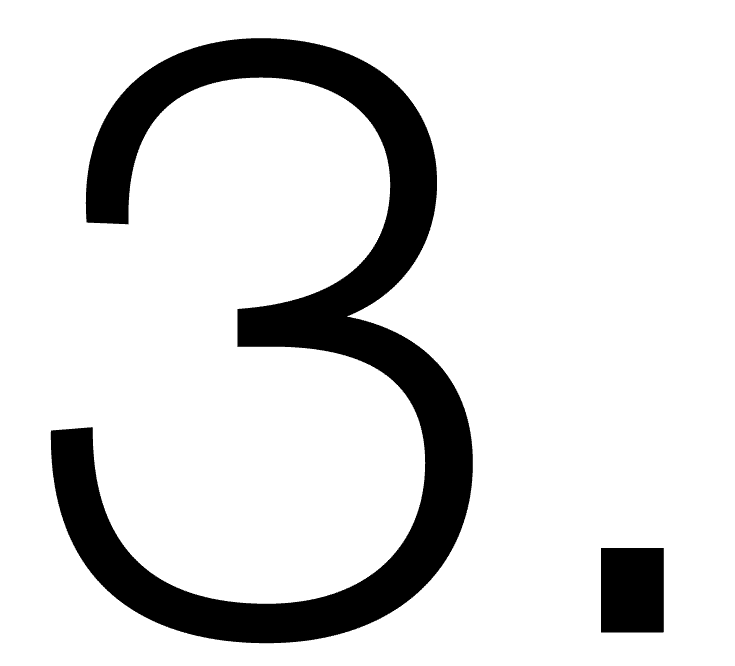 By now, we have the information we need to set about building your ideal resume and cover letter. We send your draft resume for review within 4 business days after the telephone consult.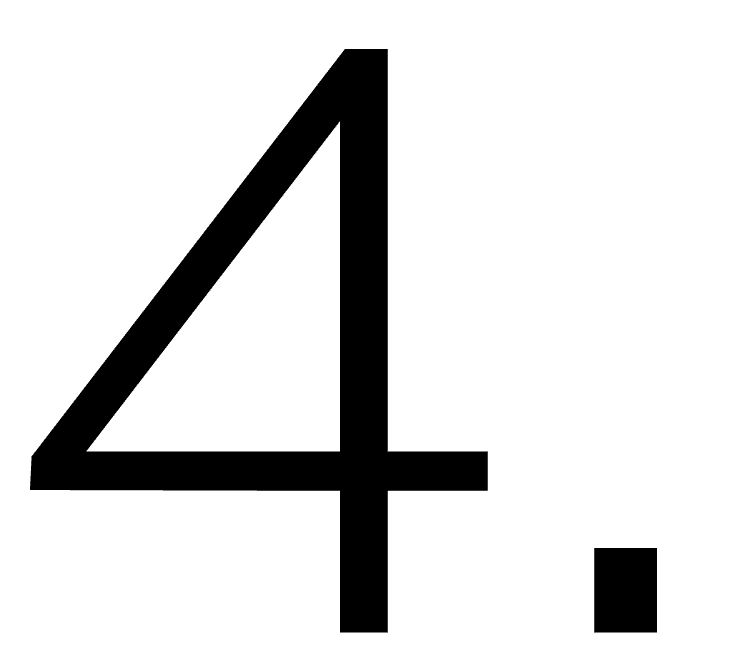 Drafts Provided and Review.
Once you receive your draft resume, we recommend having a really good read to see if it adequately covers the information you wish to convey to prospective employers.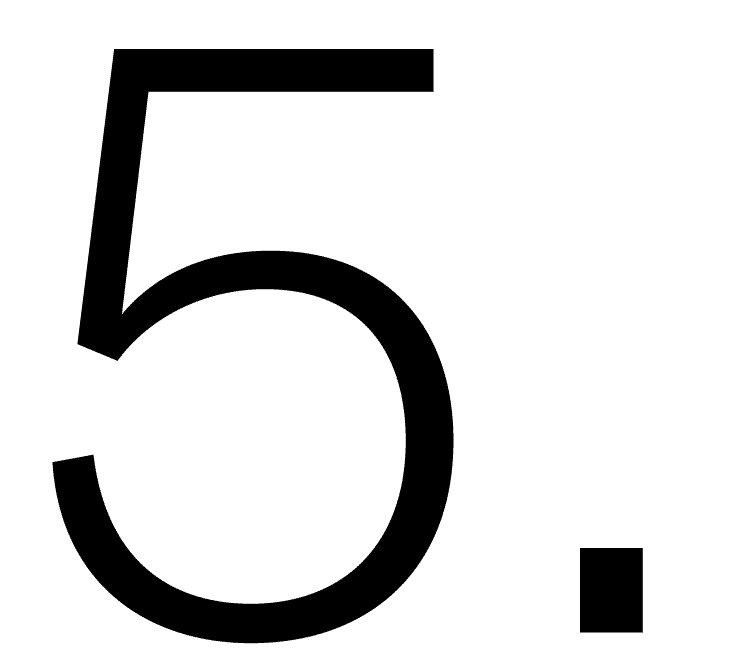 Approval and Raw Files Provided.
Unlike other resume writers, we provide your resume in both PDF and unlocked Microsoft Word (.doc) format. This means you can make edits or changes to keep your resume current.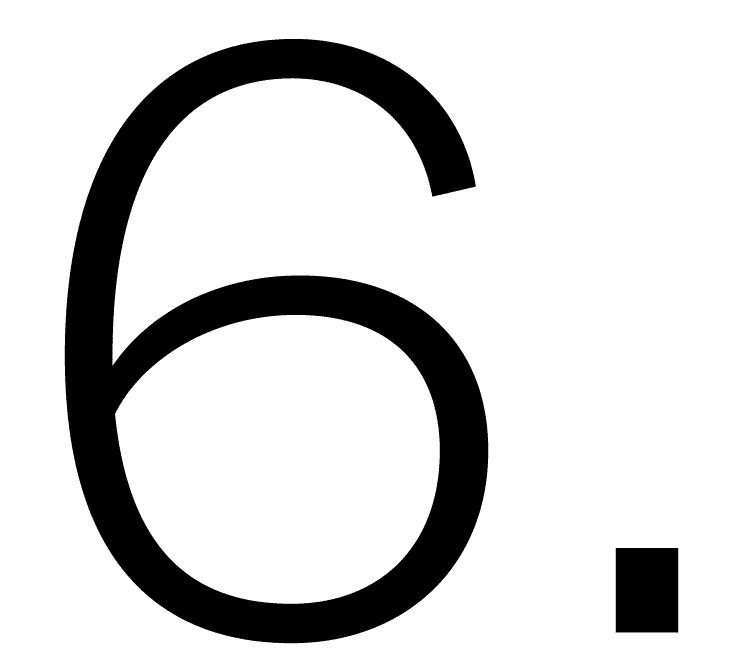 You're Ready to Apply for Jobs!
Once we have completed your new resume, it's time to hit the streets and start applying for your dream job.
How Much do Resume Services Cost?
Prices for our professional resume services with a cover letter generally start from $199 incl. GST. However, as your background and experience are unique, and each job is different, we prefer to provide individual quotes to effectively cover everything you will need to achieve job search success.
For example, executive CV services will differ from other services we offer, given the complexity associated with executive level positions.
Please send us your current resume for detailed feedback and a competitive, tailored, no-obligation quote for the work involved. 
Mining, Construction, and Resources Resumes
Public Sector (Government) Resumes
Professional White Collar Resumes
Blue Collar (Trades) Resumes
See what our clients have said:
Successful Applications With...
Dept. of Health and Ageing
Govt. of Western Australia