Professional Resume Writing Services & More in Perth
More than Just Resume Writing Services.
Since our establishment in 2012, Resumes for Dudes has been at the forefront of delivering exceptional professional resume writing services near me, in Perth and Australia. Our comprehensive range of offerings includes custom cover letters, LinkedIn profile writing, interview coaching, and job search assistance. Over the years, we have successfully assisted thousands of job seekers across Australia and overseas in securing interviews and finding meaningful employment. Check out some of our success stories and 5* feedback on our service via Google here.
At Resumes for Dudes, we take pride in our extensive experience and expertise in various industries and disciplines. Our team of skilled professionals are well-versed in crafting compelling resumes for diverse career paths. It's important to note that our services are not exclusive to men. Dudettes are more than welcome, and we have helped numerous female clients achieve their career goals through Resume Writing Services Perth.
Whether you're a dude or a dudette, we invite you to reach out to us today. Our commitment is to provide you with a high-quality, custom resume that is precisely tailored to the specific job type and industry you are applying to. With our expertise and attention to detail, we will ensure that your resume stands out and effectively showcases your skills, experience, and potential.
Don't settle for a generic resume that fails to capture your unique value. Contact Resumes for Dudes today and let us empower you with a standout resume that opens doors to exciting career opportunities.
How our Perth Resume Writing Service Works.
As part of our best resume writing services perth, we take the time to understand who you are, your professional background, and what you are hoping to achieve in your career. This helps us craft the right resume that will resonate with potential employers, as well as providing you with advice on how to best present your skills and industry experience on paper.

Send Through Your Existing Resume.
The first step is to send your current resume to us for a FREE Resume Health Check & Quote. Please also mention what types of jobs you would like to apply for.
We will get back to you with feedback, a quote and next steps should you wish to proceed. 
Don't Have A Resume? That's Not a Problem!
Book in a Telephone Consult.
Once you have read through the details of your FREE Resume Health Check and wish to proceed, we book you in for a 15 – 20 minute Resume Writing telephone consult.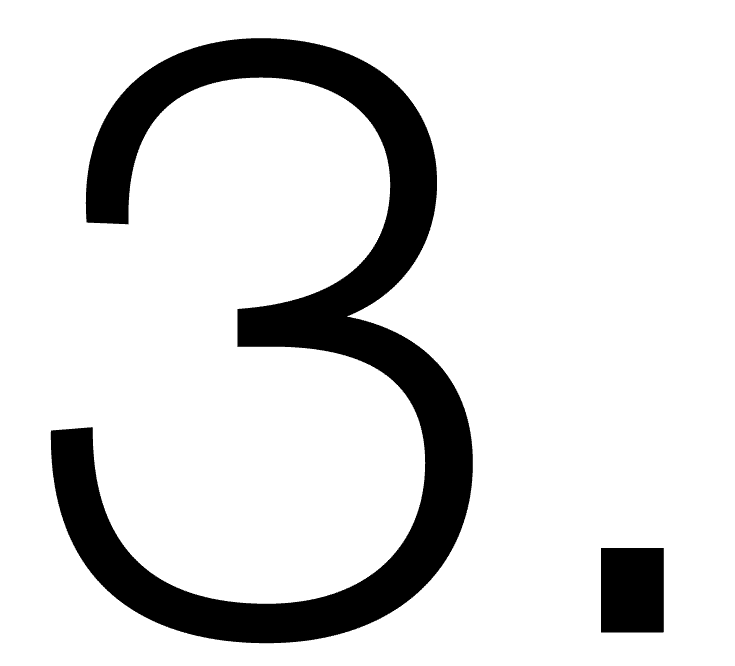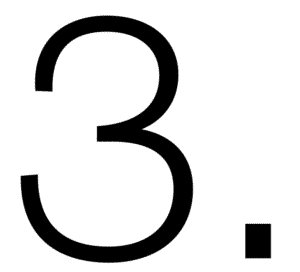 By now, we have the core information we need to set about building your ideal resume. Sit back, relax and we will send your draft resume for review within 4 – 5 business days.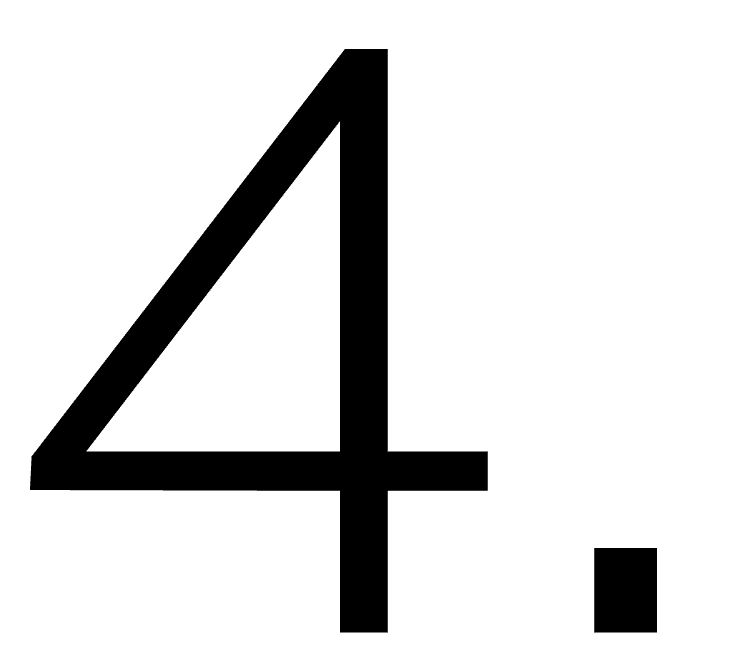 Drafts Provided and Review.
Once you receive your draft resume, we recommend having a really good read to see if it adequately covers the information you wish to convey to prospective employers. If you have any questions or require any changes, we are here to assist.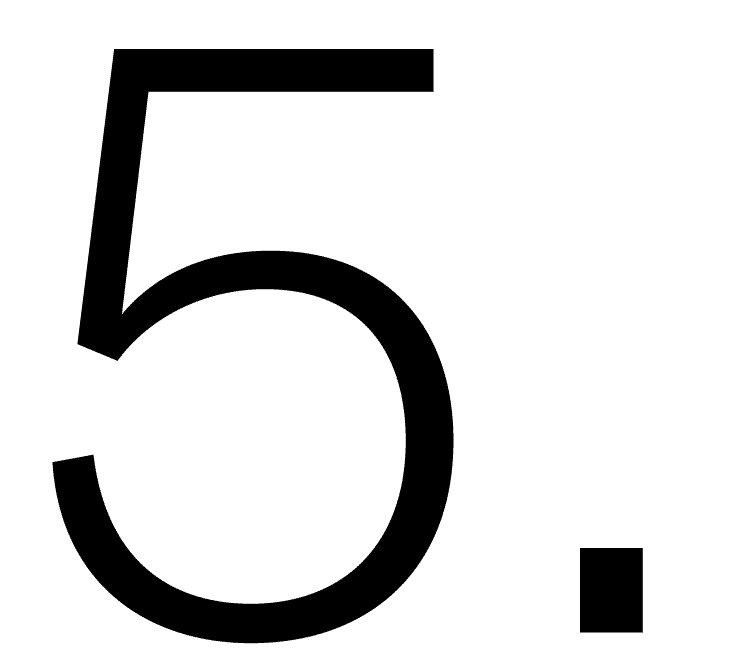 Approval and Editable Files Provided.
Unlike some other Perth Resume Writing Services, we provide your resume in both PDF and unlocked Microsoft Word (.doc) format. This means you can make easily make edits to keep your resume current. We also offer an Update Service too  of required down the track.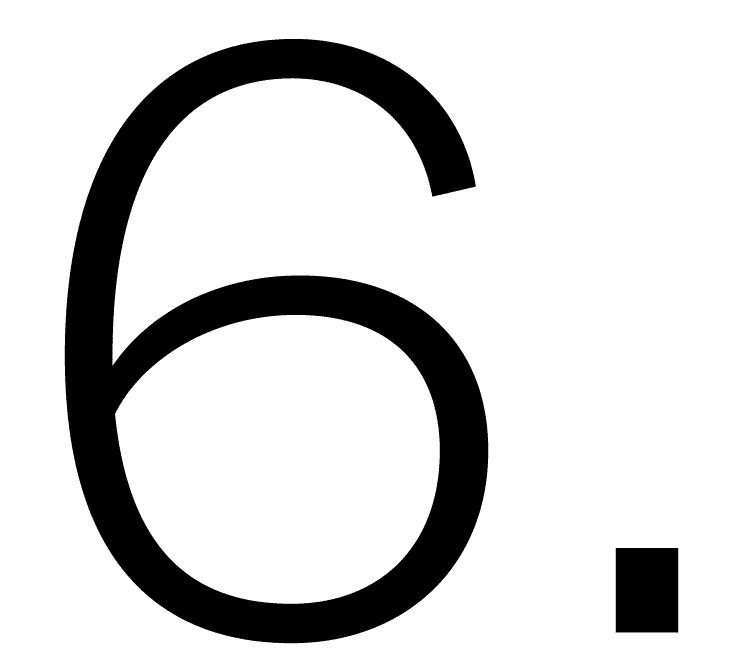 You're Ready to Apply for Jobs!
Once we have completed your new professional, it's time to hit the streets and start applying for your target jobs and open up doors for interview!
How Much do Resume Services in Perth Cost?
Resume Writing Pricing
Our professional resume services offer competitive pricing, starting at $199 (including GST). 
This price range caters to individuals with minimal career experience, serving as our entry-level option. However, please note that we provide personalised quotes based on the specific requirements of each resume.
We understand that every resume is unique, with variations in job history and experience. Some individuals may have only held 2 or 3 positions over a span of 20 years, while others could have up to 20 different roles. 
Rest assured, we strive to offer the most competitive pricing once we assess the scope of work involved for each client.
What Sets us Apart?
We believe in offering competitive pricing that reflects the value and expertise of our professional resume writers perth. Our team takes the time to understand your unique background and career goals, crafting a customised resume that showcases your strengths and makes you stand out from other applicants.
When making a decision about Perth resume writing services, we encourage you to consider the importance of quality, expertise, and the impact a professionally written resume can have on your career prospects. 
Don't settle for cheap options that may compromise the effectiveness of your resume. Invest in a trusted and experienced resume writing service that can help you achieve your goals.
Mining, Construction, and Resources Resumes
Public Sector (Government) Resumes
Professional White Collar Resumes
Blue Collar (Trades) Resumes
Successful Applications With...
Dept. of Health and Ageing
Govt. of Western Australia