Key Selection Criteria Writers.
Secure an Interview With the Right Key Selection Criteria.
What are Key Selection Criteria?
Key selection criteria are the skills, attributes, knowledge, and qualifications an employer considers essential to a job. Almost every position description contains key selection criteria in one form or another. Employers use key selection criteria to gain an understanding of your ability to meet the minimum requirements of an advertised position.

Before applying for a job, you should have a good read of the key selection criteria to understand what the position requires. At Resumes for Dudes, we comprehensively review a position's key selection criteria to thoroughly understand the position and arm ourselves with the knowledge we need to craft you winning responses.
Addressing Key Selection Criteria.
When responding to key selection criteria, you need to consider the relevance of your skills, experience, and qualifications in relation to each criterion listed in an advertisement. Addressing key selection criteria the right way gives you a higher chance of securing an interview for a position.

It's a good idea to use examples of your professional experience when responding to key selection criteria. This gives employers an understanding of your skills and ability to resolve situations you would likely encounter in the course of a job.
At Resumes for Dudes, we have many years of experience in recruiting and writing resumes. We understand what hiring managers look for from applicants addressing key selection criteria. We use real-life examples to paint a picture of your skills and experience, providing employers with an understanding of how you would resolve a situation or determine a course of action if you were selected for a position.
Do you Struggle when Responding to Key Selection Criteria? 
How Our Key Selection Criteria Service Works.

Email us, or upload your resume to our website, including a link to the job ad.
We assess your materials and get back to you with detailed feedback and a quote.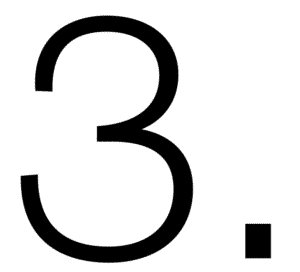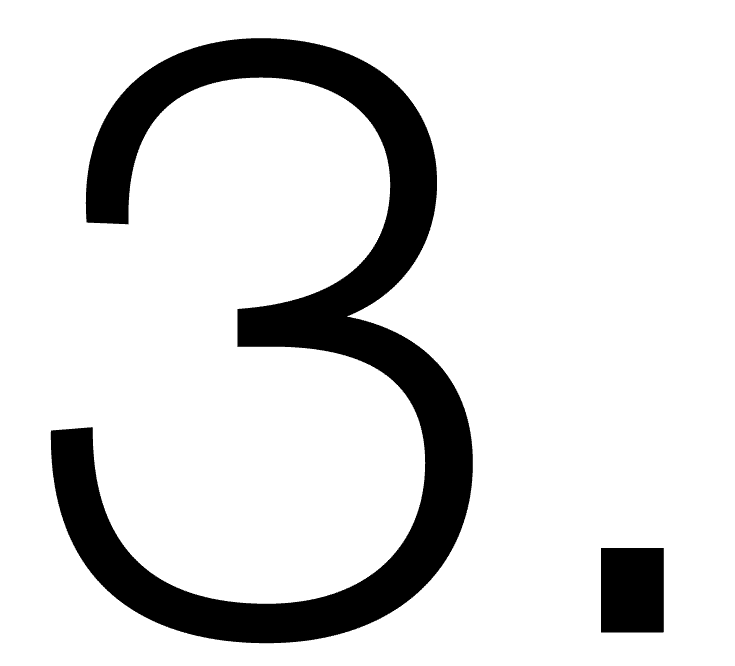 Once payment is received, we book you in for your telephone consult.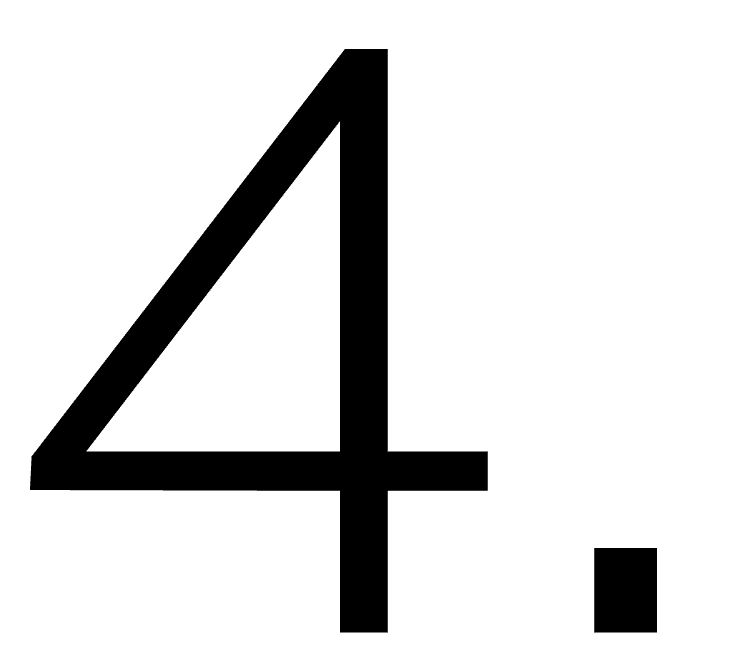 Complete your criteria homework, if required.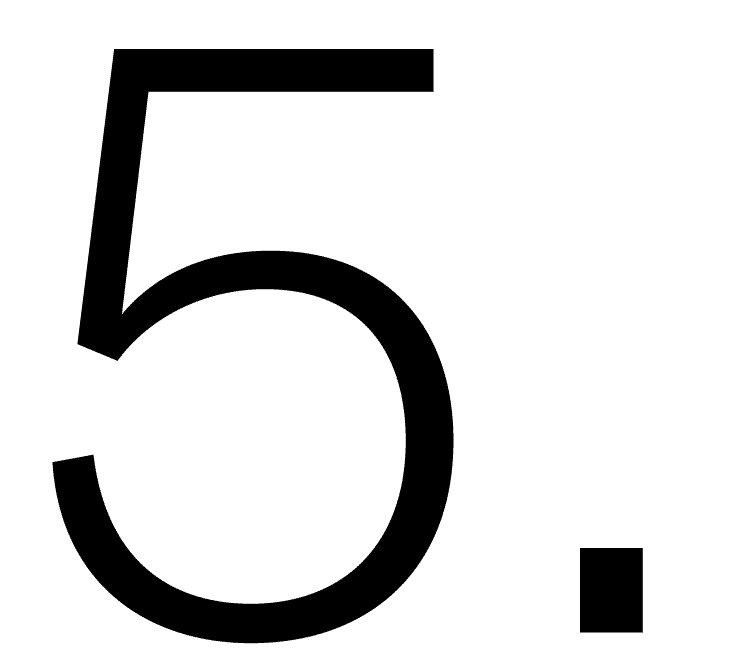 We send your draft documents for your review. 
Why Choose Resumes for Dudes.
Frequently Asked Questions.
It may seem like a lot of effort but if an advertised position is seeking responses to selection criteria, it is essential you attempt to address each criterion listed. For many advertised positions, failure to address key selection criteria can result in your application being pulled from the application process.
Before you can address the key selection criteria, you need to consider whether you have the skills or qualifications needed to satisfy the core requirements of the position. This is particularly important for a Government recruiting process, where the interview panel must be able to justify that the applicant selected for the position has adequately demonstrated their suitability by addressing the key selection criteria.
At Resumes for Dudes, we gain a comprehensive understanding of your skills, experience, and qualifications so we can craft responses to selection criteria that will give you an excellent chance of securing an interview.
Some employers, especially those in the public sector, are now seeking applications in the form of a cover letter, sometimes specifying a length of no more than two A4 pages. This can make it tricky when you have key selection criteria that still need to be addressed.
If you are restricted to a two page cover letter, be sure to include as much detail as possible about your skills, qualifications, and experience, to effectively answer the selection criteria. While this may seem difficult, it can be easier to get straight to the point by providing specific examples that directly address each criterion.
When writing a cover letter with key selection criteria, you should avoid using words that simply fill a space, instead focussing on information that will demonstrate to the interviewer that you are the right person for the job. Thankfully, if this all seems too hard, the selection criteria experts at Resumes for Dudes are on hand to prepare you a killer cover letter that will give you an advantage in a selection process.
Most job advertisements will specify the length they require for you to address key selection criteria. In these cases, it is advisable to stick to the specified length. However, in cases where no length is specified, there are some general rules you can follow to avoid writing too much or too little.
Generally, you should keep your selection criteria responses brief and succinct, while providing enough information to effectively answer each criterion. Half-a-page to one-third-of-a-page is sufficient to provide enough detail, while remaining brief enough to retain the reader's interest. Anything greater than three-quarters-of-a-page would likely be considered too much.
You need to consider an interviewer might receive dozens, possibly hundreds of applications for an advertised position. Reading applications can be a tedious exercise, so you don't want to write so much that the reader loses interest. Conversely, you need to include sufficient detail to give the interviewer a clear understanding of the breadth of your skills, qualifications, and experience.
Successful Applications With...
Australian Taxation Office
Various Shires & Councils
See what our clients have said:
Need Help Answering Key Selection Criteria?