Professional Key Selection Criteria Writing Service
Secure Your Interview with Expert Key Selection Criteria Services
What are Key Selection Criteria?
Key Selection Criteria (KSC) are essential qualifications, skills, knowledge, and attributes that employers require for a specific job. They are used to assess and compare candidates objectively. Addressing key selection criteria effectively is crucial in job applications to demonstrate your suitability for the role.
At Resumes For Dudes, we offer professional selection criteria writers perth. Our experienced writers understand the importance of aligning your skills with the specific criteria. Using the STAR and SAO techniques, we craft tailored responses that highlight your strengths and achievements.
Don't let the challenge of addressing key selection criteria hold you back. Contact us today to learn how our selection criteria writing services can give you a competitive edge and increase your chances of landing your dream job.
Addressing Key Selection Criteria.
At Resumes for Dudes, we understand that addressing key selection criteria can be a challenging task. It requires a thorough understanding of the STAR and SAO techniques, as well as the ability to effectively showcase your skills and experiences in a compelling way. That's where our selection criteria writing services come in.
STAR Technique: The STAR technique is a widely recognised method used to structure and articulate your responses to selection criteria. It stands for Situation, Task, Action, and Result. Our experienced writers are skilled in using the STAR technique to craft impactful and evidence-based responses that highlight your abilities and achievements. We delve into your past experiences and extract the most relevant examples to demonstrate your capabilities to potential employers.
SAO Technique: The SAO technique is another effective approach for addressing selection criteria. SAO stands for Situation, Action, and Outcome. This method focuses on presenting a concise yet powerful narrative that showcases your problem-solving skills, decision-making abilities, and the positive outcomes you have achieved in previous roles. Our writers excel at using the SAO technique to create persuasive and engaging responses that leave a lasting impression on hiring managers.
When it comes to securing your dream job, addressing key selection criteria plays a crucial role in setting you apart from other applicants. 
Our experienced team of writers understands the intricacies of selection criteria and knows how to effectively showcase your skills, qualifications, and experiences. We use a combination of the Situation, Task, Action, Result (STAR) and Situation, Action, Outcome (SAO) techniques to create compelling and tailored responses that resonate with hiring managers and selection panels.
By choosing our selection criteria writing services, you can be confident that your responses will be persuasive, concise, and aligned with the specific requirements of the role you're applying for. We take the time to understand your background, achievements, and career goals to ensure that your responses accurately reflect your unique strengths and capabilities.
With our assistance, you can save valuable time and eliminate the stress of addressing complex selection criteria on your own. Our dedicated team will work closely with you, providing personalised guidance and feedback throughout the process. We are committed to delivering high-quality results that increase your chances of securing an interview and ultimately landing that dream job.
Don't let the daunting task of addressing selection criteria hold you back. Contact us today to discuss how our selection criteria writing services can assist you in effectively and efficiently addressing key selection criteria. 
Pricing to Address Key Selection Criteria.
When it comes to addressing key selection criteria, the cost can vary depending on the specific job requirements. At Resumes for Dudes, we provide personalised pricing based on the complexity of the criteria and the number of responses needed. On average, our prices for addressing each selection criterion start at around $75.
We believe in offering transparent and competitive pricing, ensuring you receive a fair quote that reflects the value of our high-quality services. Contact us today to discuss your specific needs and receive a personalizsd quote for addressing your key selection criteria.
How Our Key Selection Criteria Service Works.

Send us a Job Advert Link & your Resume.
To get started, simply email us or upload your resume to our website. Make sure to include a link to the job advertisement that you're applying for. This will help us understand the specific requirements and tailor your responses accordingly.
Our team will carefully assess your materials and provide you with detailed feedback. We will also provide you with a quote for our key selection criteria writing service. Our pricing is competitive and transparent, ensuring you know exactly what to expect.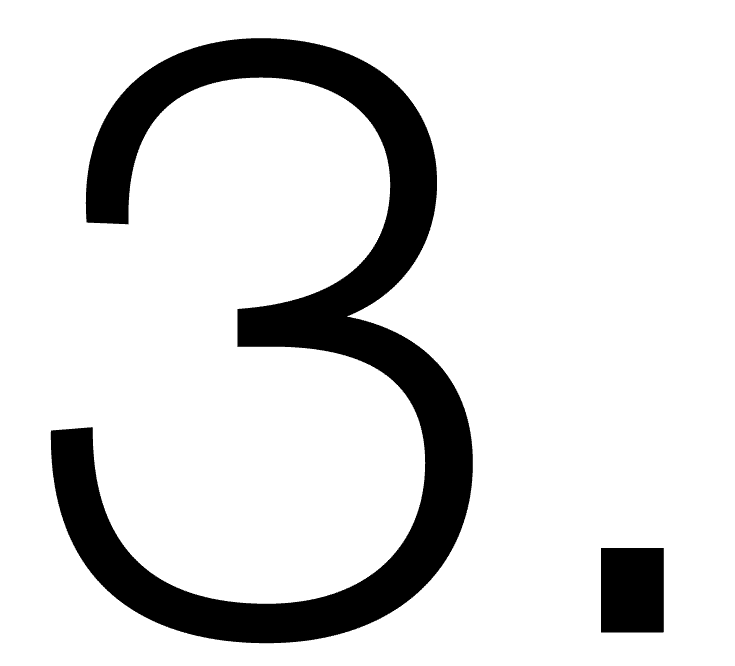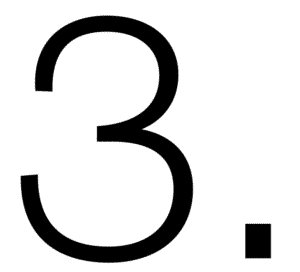 Once you've decided to proceed with our service and payment has been received, we will schedule a telephone consultation with you. This consultation allows us to gather additional information about your skills, experiences, and achievements. We will delve deeper into the selection criteria to ensure we capture your unique qualifications.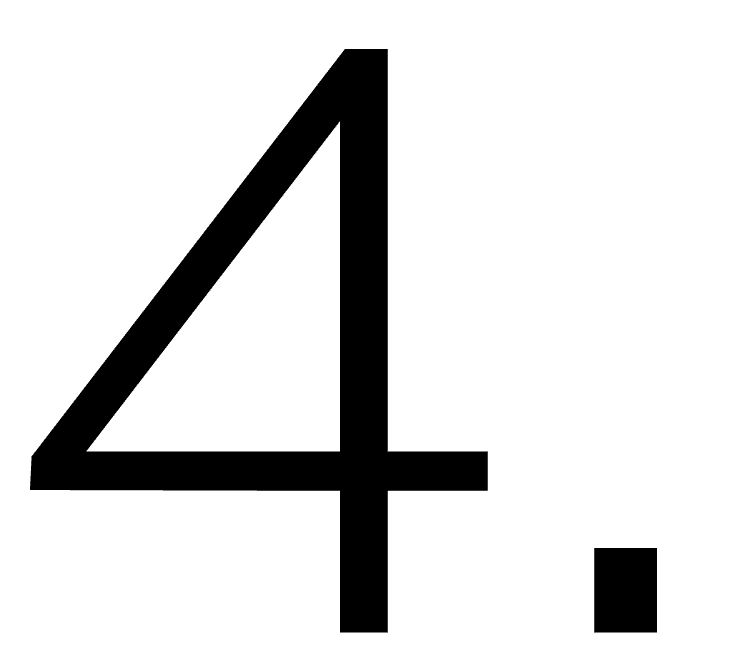 In some cases, completing additional research or homework may be necessary to address the key selection criteria effectively. As criteria require specific examples from your career, we need to work with you to obtain these. If this applies to your situation, we will provide you with guidance and resources to help you gather the necessary information and insights.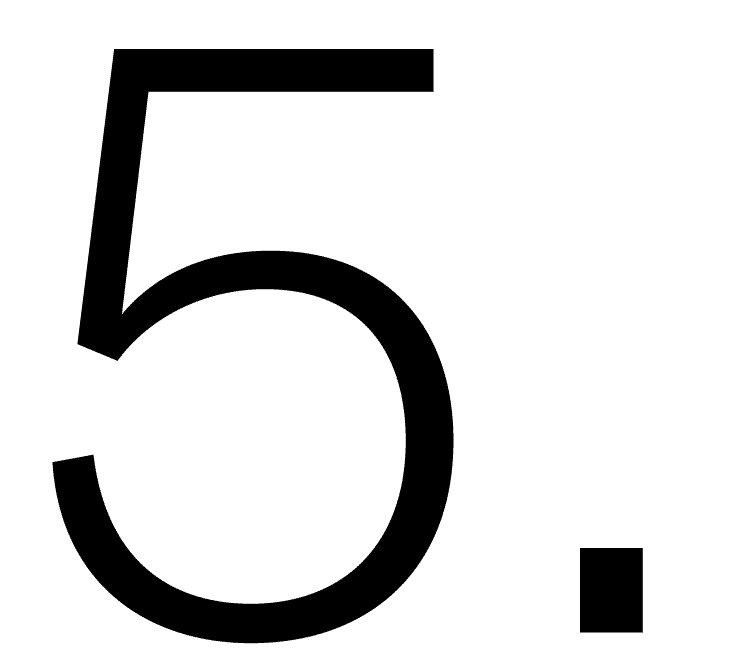 Review Your Selection Criteria Draft.
After conducting thorough research and analysis, we will prepare a draft document that addresses the key selection criteria in a persuasive and tailored manner. We will send this draft to you for your review and feedback. We encourage open communication during this stage to ensure that the final document reflects your strengths and aligns with your career goals.
Why Choose Resumes for Dudes.
Frequently Asked Questions.
It may seem like a lot of effort but if an advertised position is seeking responses to selection criteria, it is essential you attempt to address each criterion listed. For many advertised positions, failure to address key selection criteria can result in your application being pulled from the application process.
Before you can address the key selection criteria, you need to consider whether you have the skills or qualifications needed to satisfy the core requirements of the position. This is particularly important for a Government recruiting process, where the interview panel must be able to justify that the applicant selected for the position has adequately demonstrated their suitability by addressing the key selection criteria.
At Resumes for Dudes, we gain a comprehensive understanding of your skills, experience, and qualifications so we can craft responses to selection criteria that will give you an excellent chance of securing an interview.
Some employers, especially those in the public sector, are now seeking applications in the form of a cover letter, sometimes specifying a length of no more than two A4 pages. This can make it tricky when you have key selection criteria that still need to be addressed.
If you are restricted to a two page cover letter, be sure to include as much detail as possible about your skills, qualifications, and experience, to effectively answer the selection criteria. While this may seem difficult, it can be easier to get straight to the point by providing specific examples that directly address each criterion.
When writing a cover letter with key selection criteria, you should avoid using words that simply fill a space, instead focussing on information that will demonstrate to the interviewer that you are the right person for the job. Thankfully, if this all seems too hard, the selection criteria experts at Resumes for Dudes are on hand to prepare you a killer cover letter that will give you an advantage in a selection process.
Most job advertisements will specify the length they require for you to address key selection criteria. In these cases, it is advisable to stick to the specified length. However, in cases where no length is specified, there are some general rules you can follow to avoid writing too much or too little.
Generally, you should keep your selection criteria responses brief and succinct, while providing enough information to effectively answer each criterion. Half-a-page to one-third-of-a-page is sufficient to provide enough detail, while remaining brief enough to retain the reader's interest. Anything greater than three-quarters-of-a-page would likely be considered too much.
You need to consider an interviewer might receive dozens, possibly hundreds of applications for an advertised position. Reading applications can be a tedious exercise, so you don't want to write so much that the reader loses interest. Conversely, you need to include sufficient detail to give the interviewer a clear understanding of the breadth of your skills, qualifications, and experience.
Successful Selection Criteria Applications With...
Australian Taxation Office
Various Shires & Councils
Need Help Answering Key Selection Criteria?