Professional LinkedIn Profile Writer.
Attract your Dream Job with a Professional LinkedIn Profile.
Get Noticed with Your LinkedIn Profile.
LinkedIn was launched in 2003, originally developed as a job marketplace. However, it has evolved to become the best known and most widely used business platform in the world, with over "690 million professional users" active on the platform every month. LinkedIn enables you to build professional relationships, exchange information and, importantly, advertise jobs.

Many employers know the effectiveness of LinkedIn and actively seek out people whose profile fits what they are looking for to fill vacant positions. If your LinkedIn profile is not yielding positive results in your job search, it could be time to contact Resumes for Dudes, your professional LinkedIn profile writer Perth.
Professional LinkedIn Profile Consultant.
Many recruiters in Australia now use LinkedIn to advertise positions and search for suitable candidates. As your LinkedIn profile consultant, we provide information and guidance on the best ways to use LinkedIn for your job search, advising you how to take advantage of the platform's many features for a greater chance of employment success.
Benefits of having a LinkedIn Profile.
What's Included in a LinkedIn Profile Writing Service?
As your LinkedIn profile writer, we supercharge your LinkedIn profile to create a stunning visual and informational representation of your personal and professional brand. By getting to know you, we understand what needs to be communicated in your LinkedIn profile. We focus on your work history, achievements, and career aspirations, putting it all together to build a killer profile that gets you noticed.
How the LinkedIn Profile Writing Service Works.

Upload your resume and a link to your current LinkedIn profile.
We will email you feedback and a quote. Our prices start from $199 for our LinkedIn profile writing service.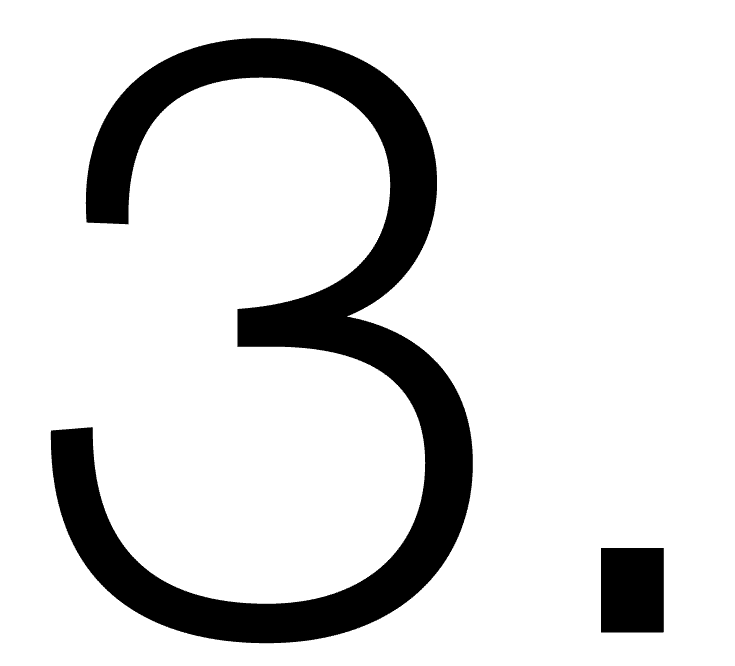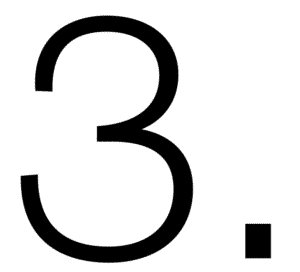 Review of your LinkedIn Profile.
Once payment confirmation is received, we will request access to your LinkedIn profile so we can review it (we recommend creating a temporary password).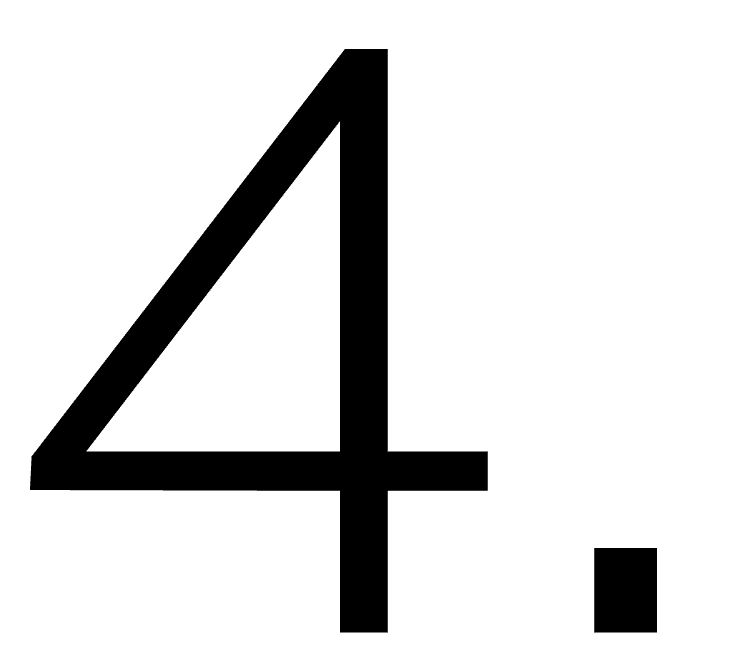 We will complete the update of your LinkedIn Profile in 3 business days.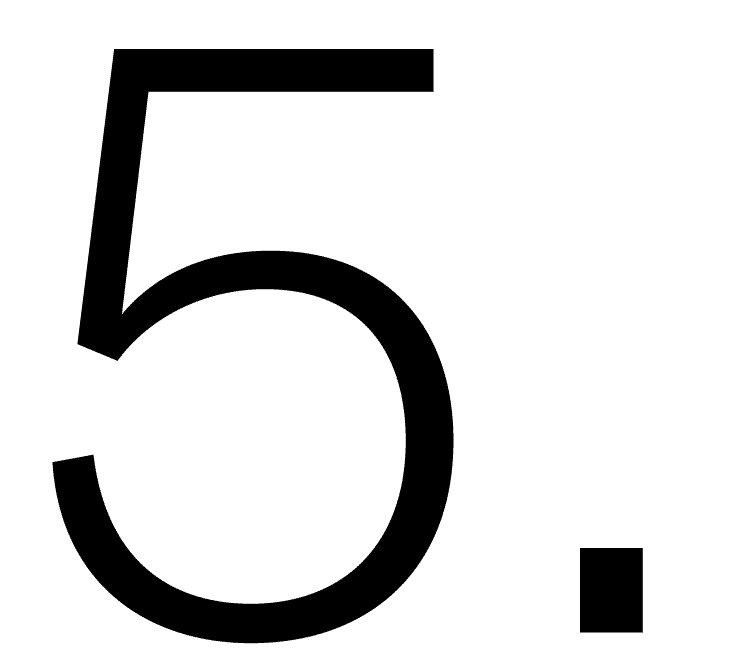 Your New Profile is Ready to Go!
Once completed we email a confirmation and provide an overview of the changes. We also include personal recommendations on how to manage and optimise your profile going forward!
Establish Your Personal Brand with a LinkedIn Profile Writer.
When trying to establish your personal brand, it's a good idea to get all your assets looking and feeling the same. A cohesive approach conveys your professional attitude, giving potential employers an understanding that you are someone with a keen eye for attention to detail.
Your LinkedIn profile writer at Resumes for Dudes knows the best ways to present you with professional copy that reflects you as an individual and as a professional. By aligning your LinkedIn profile with your resume, we create a cohesive view of you, both professionally and personally. We optimise your profile to portray the go-getting image you wish to convey.
Much like other social media platforms, to really take advantage of what LinkedIn has to offer, you need to be active and consistent to reinforce your personal brand identity. By posting, commenting, and interacting with other people, you show you are engaged, interested, and willing to stretch beyond your daily work routine to make a difference.
Frequently Asked Questions.
See what our clients have said:
Successful Applications With...
Dept. of Health and Ageing
Govt. of Western Australia
Not Getting any Results from Your LinkedIn Profile?