Get the Interviews You Deserve with a Custom Resume.
Resume Writing Services Tailored to the Australian Job Market.
When was the last time you had a good look at your resume? Does it have the latest information about your work history and your career goals. Is the language and detail sufficient to describe who you are and what you are about? Is it written to consider the unique characteristics of the Australian job market? 
Many resume writing services use resume writers based overseas, which inevitably results in generic information in your resume that is not specifically related to the local job market. This can leave you falling behind your competition in a selection process.
Our FREE Resume Health Check will let you know any weaknesses in your resume and offer tips on how to improve it to land your dream job. Alternatively, you can opt for us to make the necessary changes to bring your resume to the level where it needs to be to get you those all-important call backs. For your peace of mind, we offer a 100% guarantee on all our work.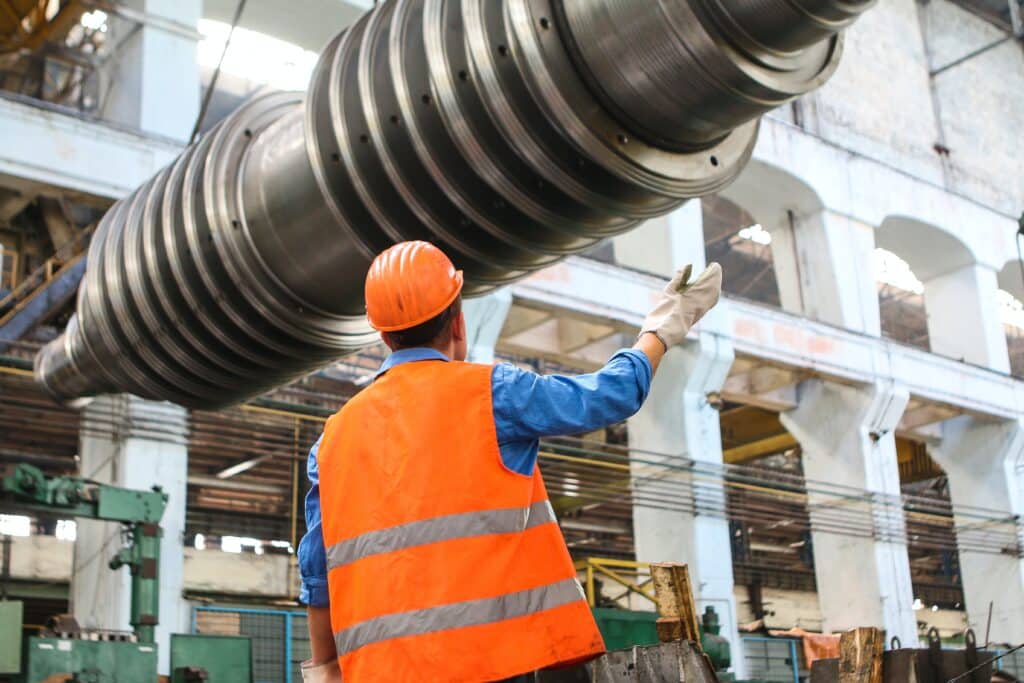 Smaller Team = Higher Quality.
A small team doesn't mean poor quality resumes. In fact, we keep our team small so we can maintain a close eye on quality and ensure your resume gets the attention it deserves. It also means you get a personalised, one-on-one service that only a small team can deliver.
Our Resume Writing Process.
Our tried and tested resume writing process guarantees a high-quality result that gives you a better chance in a selection process. With Resumes for Dudes in your corner, you will be poised for employment success.

Send Through Your Existing Resume.
The first step is to send your current resume to us for an assessment. We have a thorough review of your resume and provide you with detailed feedback about where it can be improved and a competitive, tailored, no-obligation quote for any work involved. If you have a current resume, you can send it to us via e-mail or upload directly to our website.
If you don't have a resume, that's not a problem. We can send you a comprehensive questionnaire that helps us build out your ideal resume, including your skills/qualifications, experience, and work history. We get the right information up-front to build you a resume that sets you on the road to employment success.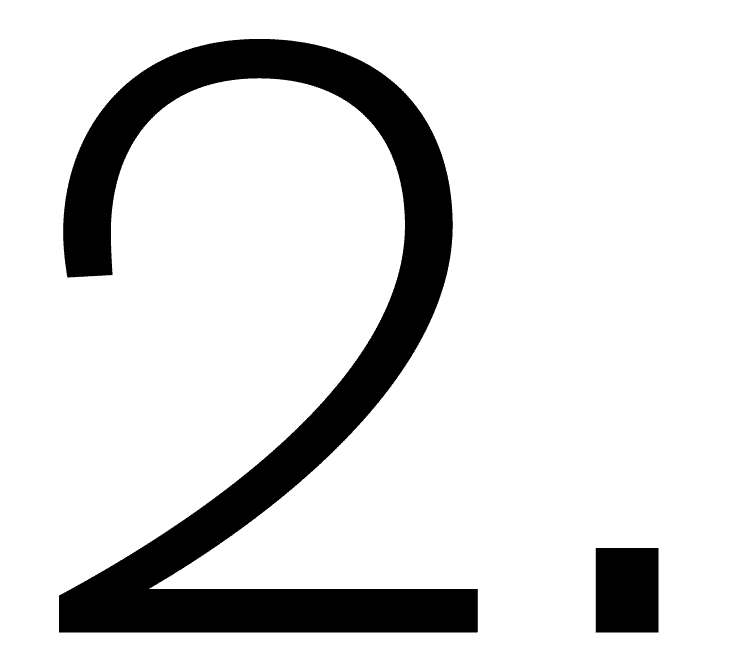 FREE Resume Health Check.
If you are unsure of how effective your resume will be at landing your dream job, get in touch with us for a FREE Resume Health Check. We have a good look over your resume and provide you with detailed feedback, including key information about where and how it can be improved. If you would like resume writing help, you can send your resume to us via e-mail or upload directly to our website.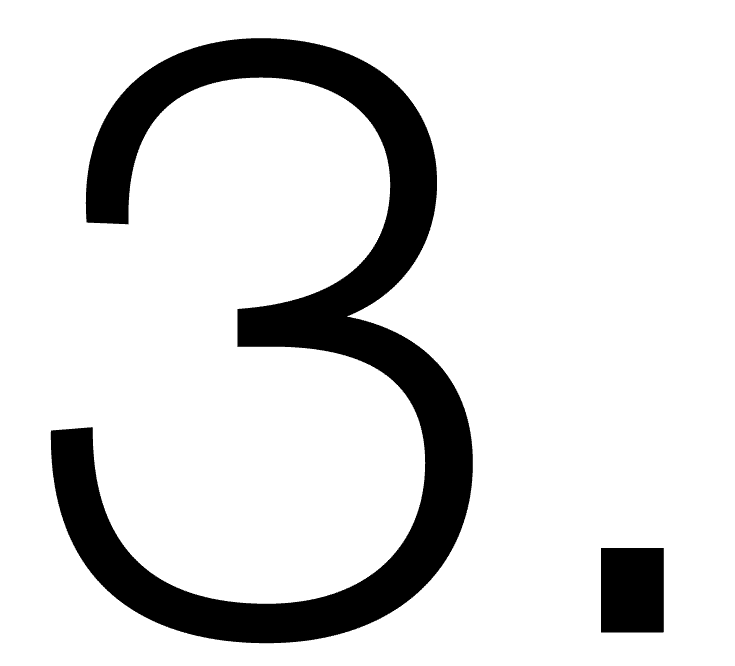 If you would like us to do the work on your resume, we provide you with a competitive, tailored, no-obligation quote for the work involved. If you wish to proceed with us, we book you in for a telephone consult, which generally takes around 20 minutes to complete.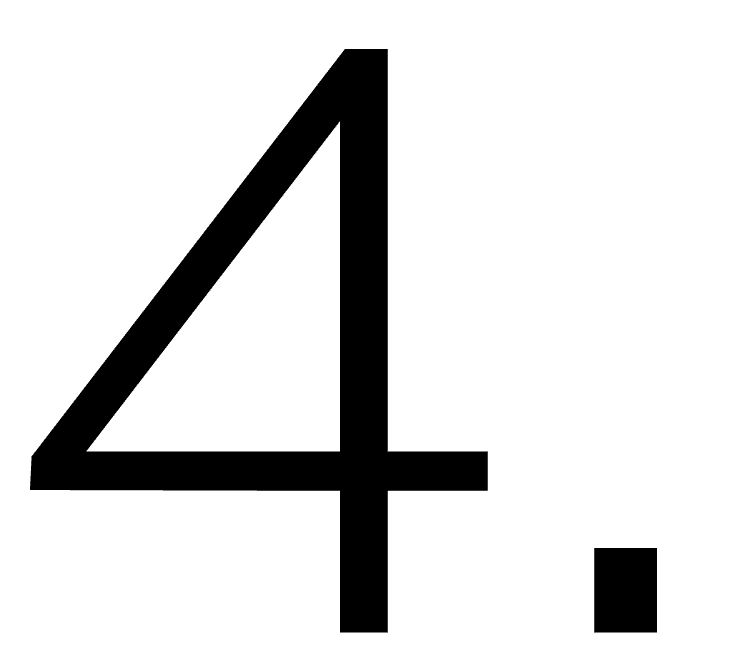 Following the telephone consult, we have a pretty good idea of who you are and the extent of your skills/experience. Once payment is received, we set about building your resume and cover letter. We send a draft resume for your review within 3-4 days after our phone consult.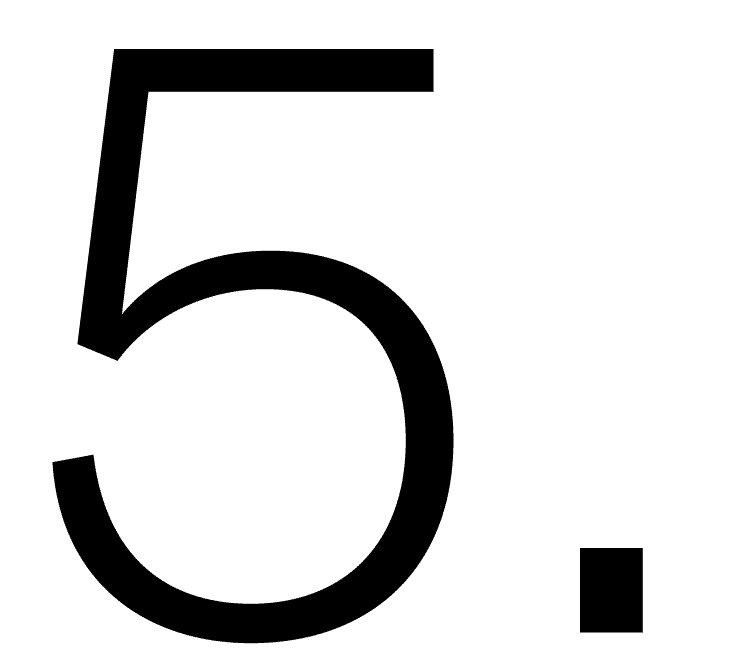 Drafts Provided and Review.
Once you receive your draft resume, we recommend having a really good read to see if it adequately covers the information you wish to convey to prospective employers. While we aim to get it right the first time, we offer 3 draft revisions free of charge, to ensure you are satisfied with the result.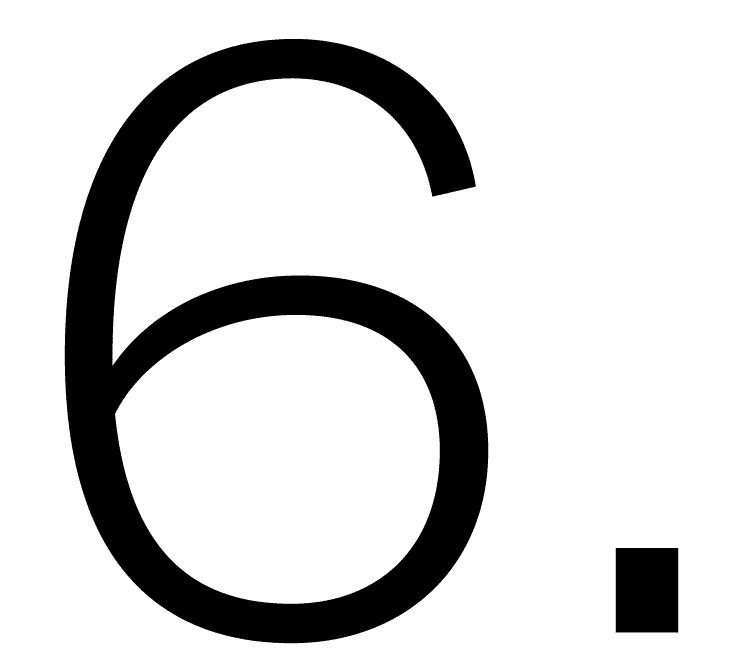 Approval and Raw Files Provided.
Unlike many other resume writers, we provide your resume in both PDF and unlocked Microsoft Word (.doc) format. This means you can make edits or changes to keep your resume current. Of course, if you prefer, our resume writing services are always available for any edits/changes you wish to make.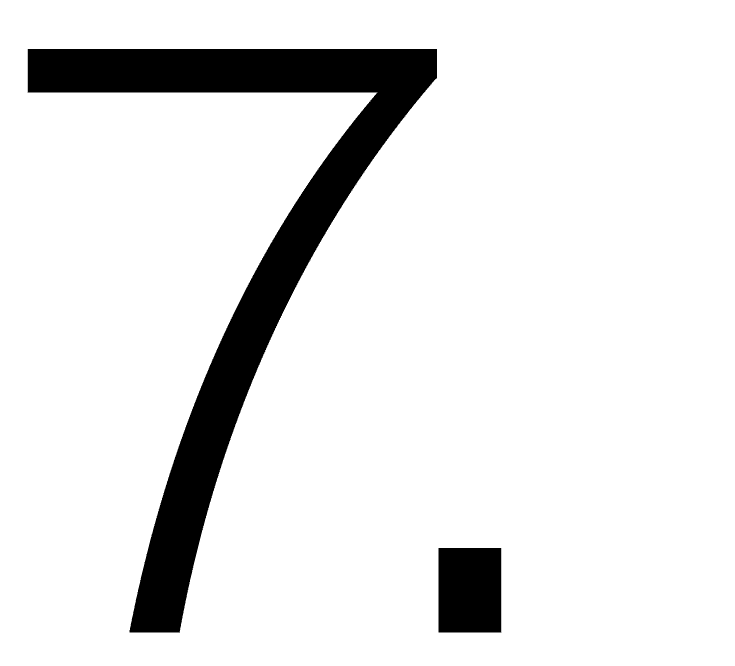 You're Ready to Apply for Jobs!
Once we have completed your new resume, it's time to hit the streets and start applying for your dream job. With Resumes for Dudes on your side, you will be armed and ready to land the job you've been looking for. Check out our Testimonials to see the success our previous clients have had with us.
Our Process Explained in 44 seconds.
How Much do Resume Services Cost?
Prices for our professional resume services with a cover letter generally start from $199 incl. GST. However, as your background and experience are unique, and each job is different, we prefer to provide individual quotes to effectively cover everything you will need to achieve job search success.

For example, executive CV services will differ from other services we offer, given the complexity associated with executive level positions. For your peace of mind, we offer a 100% guarantee on all our work.
Please send us your current resume for detailed feedback and a competitive, tailored, no-obligation quote for the work involved. You can send your current resume via:
We will get back to you with your tailored quote and options for payment.
Why Choose Resumes for Dudes.
Free General Cover Letter included in our Resume Writing Services.
Frequently Asked Questions.
See what our clients have said:
Successful Applications With...
Dept. of Health and Ageing
Govt. of Western Australia
Are You Struggling to get Call Backs?