Career Interview Coaching.
Set Yourself up for Interview Success.
Do You Get Nervous at Interviews?
A job interview can be a high-stress situation. Even if you have experience sitting in the interview chair, you still might have a level of anxiety about the type of questions you could be asked, or your ability to provide answers the interviewer is looking for.

One of the key aspects to remember about interviews is that your personality can play a major part in your success. As good as your resume might be, the employer is looking for a person to fill a role so the importance of conveying your personality at the interview cannot be overlooked.
What is Interview Coaching?
A job interview is a situation most people won't encounter every day, so they often don't know what is needed to achieve success. Most interviews follow a common format, with standard questions designed to extract information an interviewer needs to assess your suitability for a position.
The last thing you want is to walk into an interview unprepared; the right career interview coaching will effectively prepare you for any interview. If you need to sharpen up your interview skills and prepare yourself for success, Interview Coaching Perth from Resumes for Dudes could be what you need.
With many years of experience in recruiting and interviewing, our team know what hiring managers look for when interviewing applicants. Our interview coaching sessions provide you with insight into standard interview techniques and common questions that could arise in an interview situation. We help equip you with the tools and techniques you will need to succeed.
How our Interview Coaching Service Works.

Get in touch with our team for a FREE 10-minute phone consultation which helps us to understand your needs and tailor our service.
We email you a tailored plan and quote to suit your needs.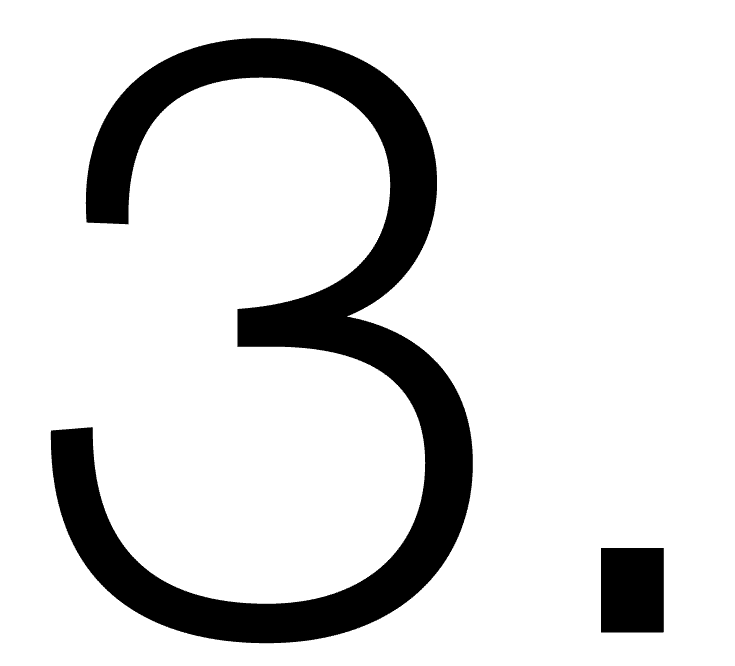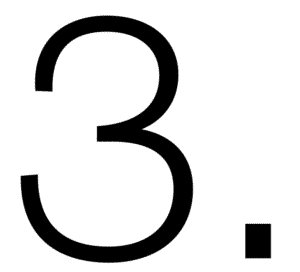 Interview Coaching Session.
We book an interview coaching session at your convenience once payment confirmation is received (coaching sessions are either 30, 45, or 60 minutes, depending on your needs.)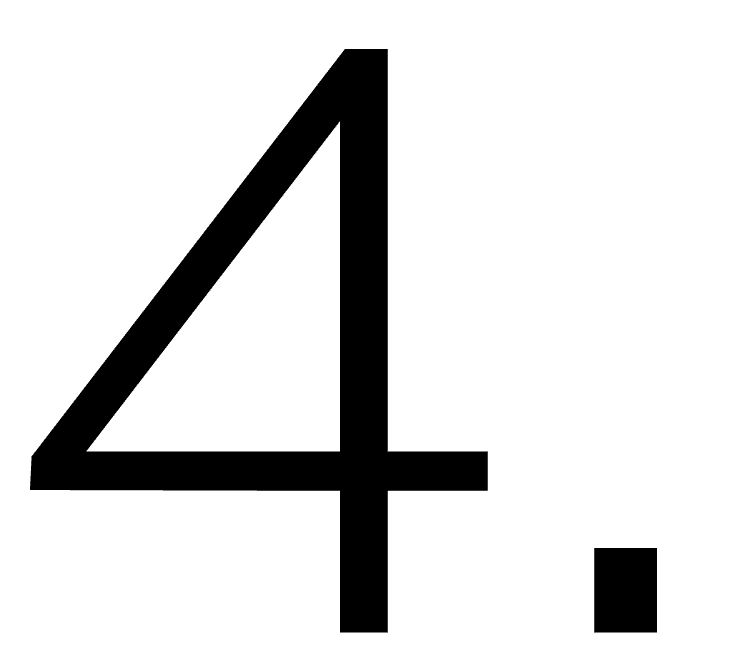 Attend your job interview with confidence!
Interview Coaching to Complement Your Resume.
Often, people don't consider a hiring manger could ask questions in an interview relating directly to their resume. A thorough understanding of your resume and how it could come up during an interview can mean the difference between proceeding to the next stage of a selection process or failing to go any further.

With our resume writing and interview coaching, we create an experience for hiring managers that seamlessly represents your personal brand across your resume, LinkedIn profile, and in your presentation at interview. Our interview coaching will leave no doubt in an employer's mind that you are the right person for the job.
Overcome Your Fear of an Interview.
Most people suffer from nerves during an interview, which can leave you gasping for answers when a question comes your way. For the best chance of interview success, you need to be prepared. A lack of preparation can result in not being equipped with the tools you need to answer questions raised at an interview.

Interview coaching tips from Resumes for Dudes will prepare you with mock interviews and scenarios that give you an understanding of what to expect in an interview. With our interview skills coaching, you will be armed and ready to fire a response at any question asked of you.
If you have been job searching for some time, continued knock backs can leave you wondering if the effort is worth it. It's important to keep a positive attitude; letting yourself fall into the trap of becoming depressed will only further impact your ability to gain employment.

This is particularly relevant for an interview situation, where you need to put your best foot forward, giving the employer an impression you are a positive person who they would like to work with. Our career interview coaching will help your positive attitude shine through in an interview and give you a better chance of interview success.
Successful Interviews With...
Dept. of Health and Ageing
Govt. of Western Australia
Frequently Asked Questions.
There are some general rules you can follow when preparing for an interview. By understanding and applying these rules, you will be poised for interview success.
Before you even start your application, you should research the company and industry where you are applying. Being able to demonstrate a thorough understanding will show employers you are interested and enthusiastic.
During the interview, you and the interviewer should each speak about half the time. Speaking too much could show you are self-interested and over-confident; not speaking enough might show you lack confidence and are not the go-getter they want.
Keep your answers between 20 seconds and 2 minutes.
Depending on the question, your answer should be anywhere between 20 seconds and 2 minutes. Long answers might seem like meaningless waffle; short answers may not sufficiently answer the question asked.
Remember, YOU are the solution.
Be sure to relate your answers to how you can help solve the company's problems. They are hiring a new person to help solve a specific problem; let them know YOU are the solution.
Interviewers want to know how your past experience can be applied to solving their current problems. Be sure to provide evidence in your answers that demonstrates your skills and abilities in real-world situations.
Don't forget, the interview process is designed to screen out unsuitable applicants. Make sure your answers are on-point, informative, and present you in the best possible way.
What you wear to an interview largely depends on the particular job and industry in which you are applying. It is important to give an interviewer the impression you are the right person for the job and the best way to do that is with a professional appearance.
The way you dress can tell an interviewer a lot about your personality and your attitude to working in a professional environment. If you are applying for a corporate position, consider a sharp suit with a light-coloured shirt/blouse. If it's a trade job, wear a skirt/pants and a button-up shirt/blouse (no tie or jacket is required). You should generally avoid shorts, short skirts, and thongs.
Whatever you choose to wear, make sure it is clean and pressed. Unclean, creased clothing will convey that you are a person who overlooks small details and can leave the impression you are sloppy and undisciplined.
It's always a good idea to ask questions of the interviewer. There are some general questions you can ask that will let the interviewer know you have a personal interest in the job and the company.
What are the job's day-to-day responsibilities and who will I be working most closely with?
This will show the interviewer you are eager to learn more about the position.
What are the company's values and what do you look for in your employees to demonstrate those values?
This will show the interviewer you have a desire to be a team player.
What do you enjoy the most about working at the company?
This will demonstrate your interest in learning more about the interviewer and the company.
What does success look like in this position, and how do you measure it?
This will show you are a results-driven person who thrives on achieving goals.
Are there opportunities for professional development? If so, what do those look like?
This will show the interviewer you are a potentially a long-term prospect for their company.
What do you see as the most challenging aspect of this job?
This will demonstrate your willingness to get stuck into a problem to find a solution.
See what our clients have said:
Is your Resume Getting the Results You Need?