Job Search Assistance Services.
Get Ahead of Other Candidates in the Marketplace.
Job Hunting Without Success?
If you have been job searching for a while, it can be disheartening if you keep getting knocked back. One of the key ways to market yourself better is to fully understand your strengths and weaknesses and know how to convey those to potential employers. Many people make the mistake of selling themselves short, feeling insecure and self-conscious about marketing their strengths with conviction. Conversely, people often don't understand how important it can be to talk about your weaknesses.
Highlighting your strengths gives employers an idea of how you could be an asset to their organisation. Talking about your weaknesses and how you address those lets employers know you are aware of your limitations and that you take positive measure to alleviate those pressures. Perth Job search assistance from Resumes for Dudes can help you identify your strengths and weaknesses and understand the best way to market yourself to potential employers.
How Job Search Assistance Works.
When you come to Resumes for Dudes for professional job search assistance services, we get to know you and understand key aspects about your career history and future aspirations. We work out what you need to convey to potential employers to give you the greatest chance of finding the job you are seeking.

Get in touch with our team for a FREE 10-minute phone consultation to fully understand your current position and future goals.
We email you a quote and Job Search Plan to help achieve your goals.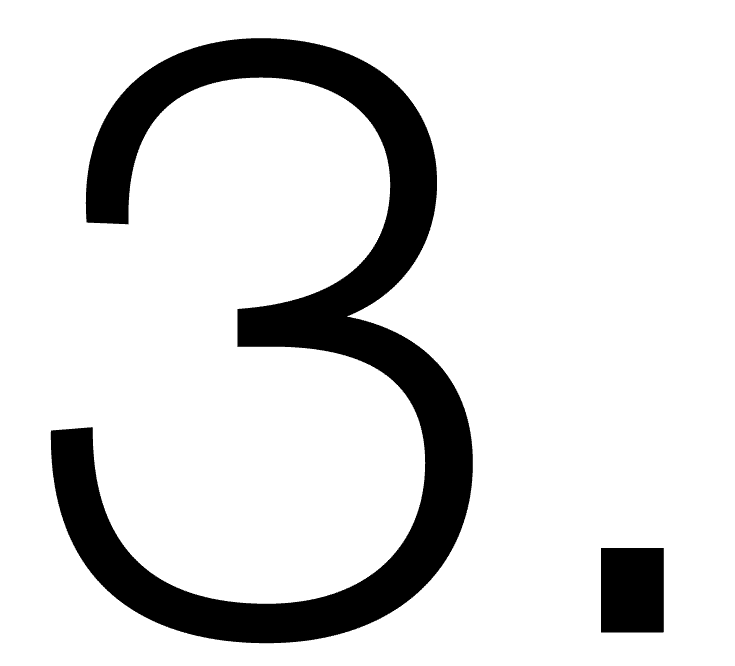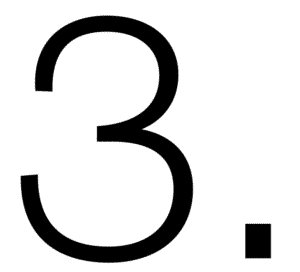 Job Search Assistance Session.
We book a job search assistance session at your convenience once payment confirmation is received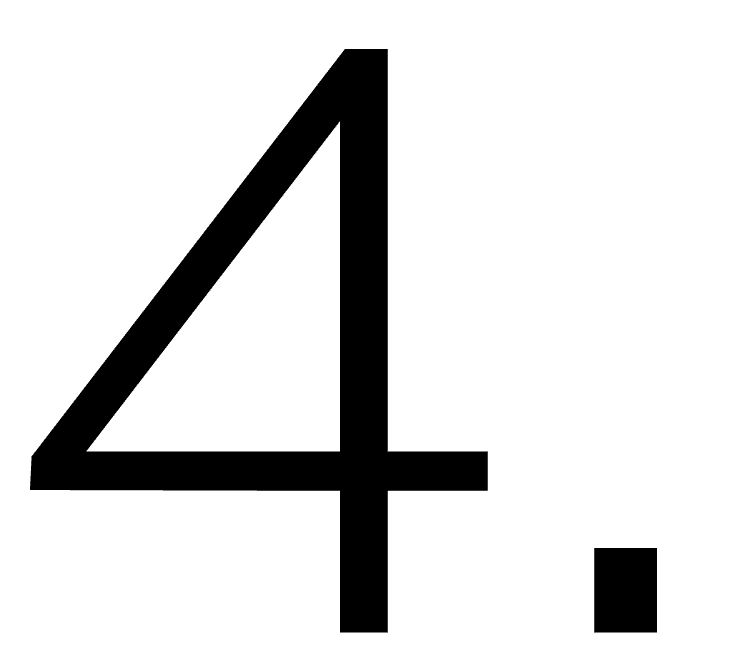 Implement your Job Search Plan and start looking for your dream job.
When Should I Start Job Hunting?
When you are fully prepared.
Preparation and organisation are the keys to your success when looking for a job. You need to do your research to understand the industry you wish to apply for and how your skills fit with the type of jobs you are seeking. It's important for your LinkedIn profile and resume to be current and consistent. It's also a good idea to think about mock interview questions to prepare yourself for an interview when you get a call back. If you need job search assistance, get in touch with Resumes for Dudes.
When you don't need a new job.
It makes sense to keep your resume and LinkedIn profile updated so you will be poised for any potential opportunities that could arise. With employers scouring LinkedIn daily seeking suitable candidates for vacant positions, you never know when you might be contacted for an interview.
When you successfully complete a project in your current job.
If you are thinking of moving ahead in your career, there's no better time than right after you have successfully completed a project in your current job. Drawing from your recent experience will give you excellent examples to demonstrate your skills and abilities to potential employers.
While you are still employed.
The best time to think about a new job could be when you already have a job. While you may not be actively job hunting, it pays to keep your eyes and ears open for potential opportunities. Be prepared so you will have a plan in place if you do get a call. If you need job search assistance to keep yourself at the ready, contact Resumes for Dudes.
Learn About the Recruitment Process.
See what our clients have said:
Successful Interviews With...
Dept. of Health and Ageing
Govt. of Western Australia
Is your Resume Getting the Results You Need?